We are dedicated to feeding our communities, by providing value to our customers through innovation and scale. One way we accomplish this is by offering customers nutritious, delicious and affordable food through our competitive private brands.
Consumers are purchasing private brand products more than ever as they aim to shop smart — and that's what C&S is all about! We provide our retailers and their consumers, high-quality products with the best possible value across a wide variety of categories nationwide.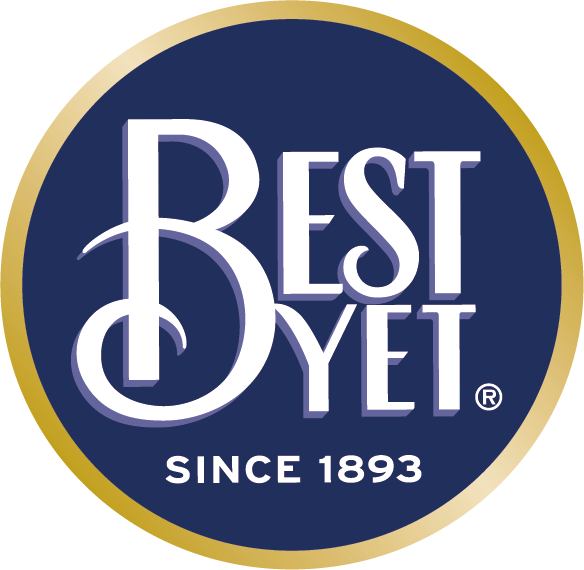 Best Yet®

Best Yet isn't just a clever name. It has upheld its reputation for greatness since 1893 by offering quality products that are equivalent to national brands at competitive prices — along with a Double Your Money Back Guarantee!

Our Product Assortment of sliced meats, cheeses and deli salads are made from only high-quality ingredients, sure to turn any occasion into a special event!

To learn more, please visit www.bestyet.com or follow us on Facebook.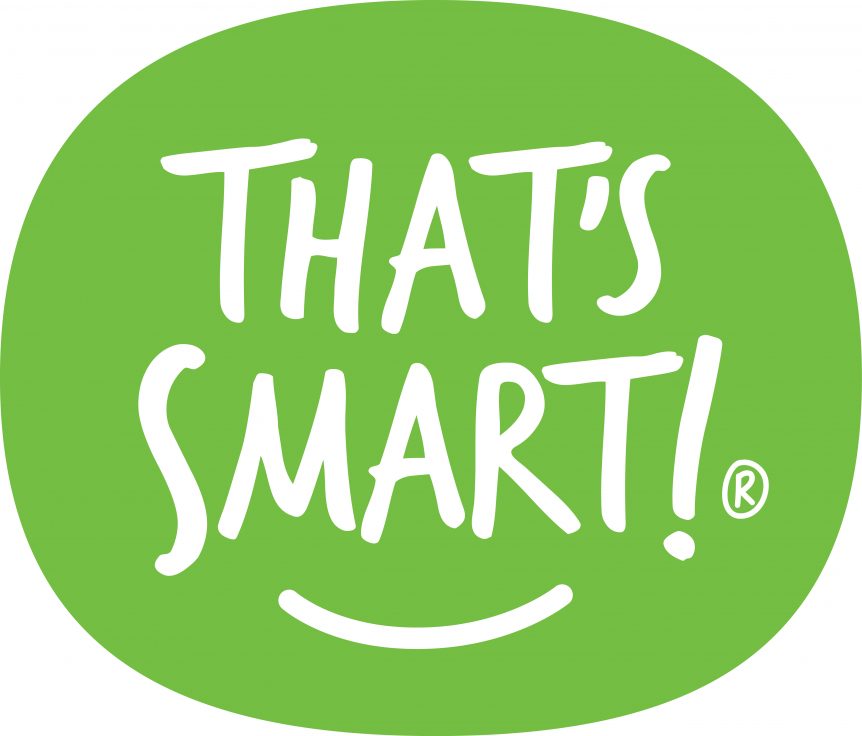 That's Smart!®
That's Smart! is our brand for price-conscious shoppers looking for everyday basics at great prices. From food, snacks to household products — That's Smart! offers budget-friendly shoppers the items they need the most.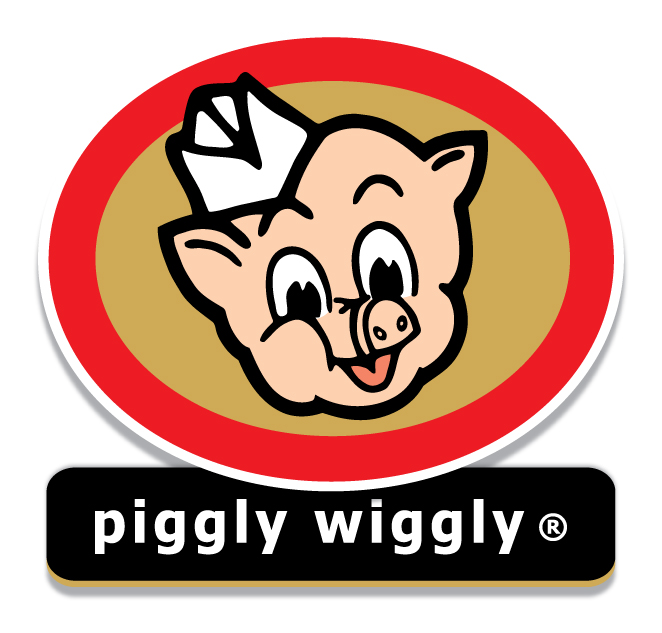 Piggly Wiggly®
Piggly Wiggly has been innovating since the early 1900s, back when shoppers gave their orders to grocery store clerks, who then gathered the goods from the store shelves for their customers. Saunders wanted to provide a more efficient option and had a wild idea that would revolutionize the entire grocery industry — he developed a way for shoppers to serve themselves and created America's first true self-service grocery store.
Though some modern consumers prefer the old way of doing things, Piggly Wiggly remains a southern icon. The Piggly Wiggly brand is known for matching the quality of national brands at a lower price, averaging savings of 30 percent! Most importantly, today's Piggly Wiggly retailers know and understand their customers and the communities where they live and work. We are proud to license the Piggly Wiggly brand and provide retail services to franchise owners across the Southeast.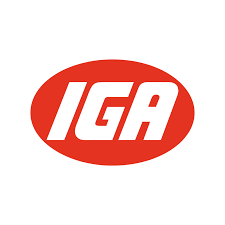 IGA®
In addition to the exclusive brand portfolio, C&S Wholesale Grocers is also a licensed distributor of the IGA label. This nationally known brand offers local store owners the ability to supplement their inventory to meet the needs of their specific communities — because they know their neighbors best.

TopCare®
From first-aid to vitamin, over-the-counter drugs to beauty care, TopCare has affordable products that are as effective as the national brands, all in your favorite grocery store. Each product is laboratory tested to guarantee its highest quality, so you can get everything in one shopping trip and get home to focus on the important things, like taking care of your family.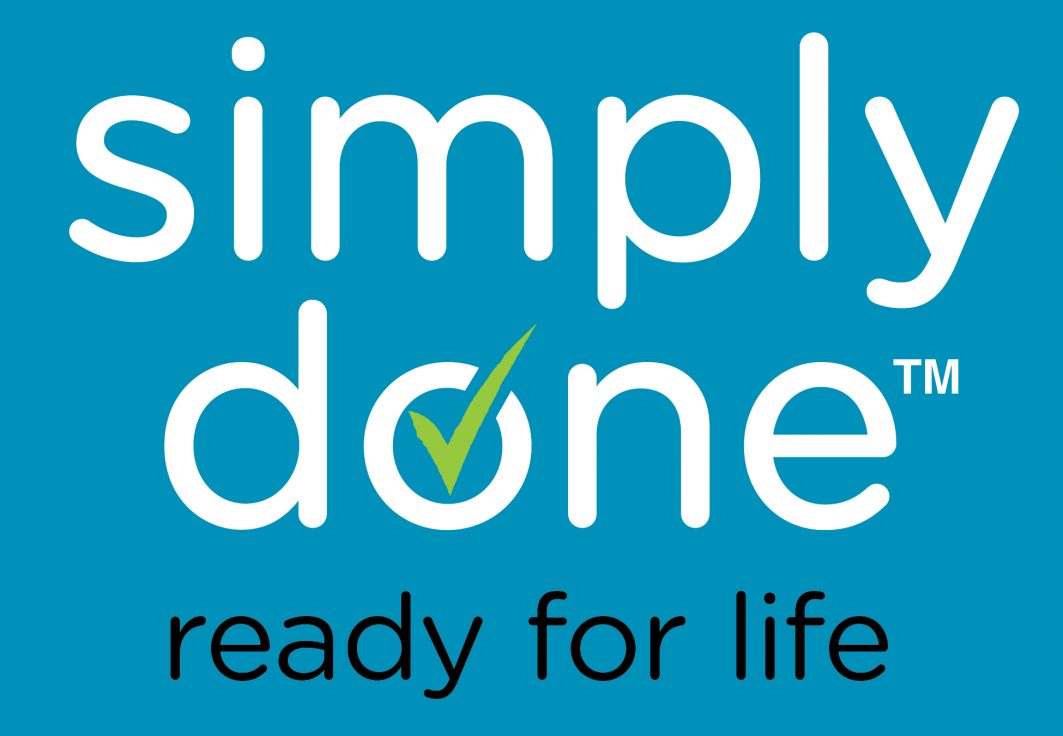 Simply Done™
Simply Done makes handling ordinary tasks and everyday messes simple and easy, without disrupting the cadence of the day. That's because all Simply Done products have the same quality as the national brand but are priced less.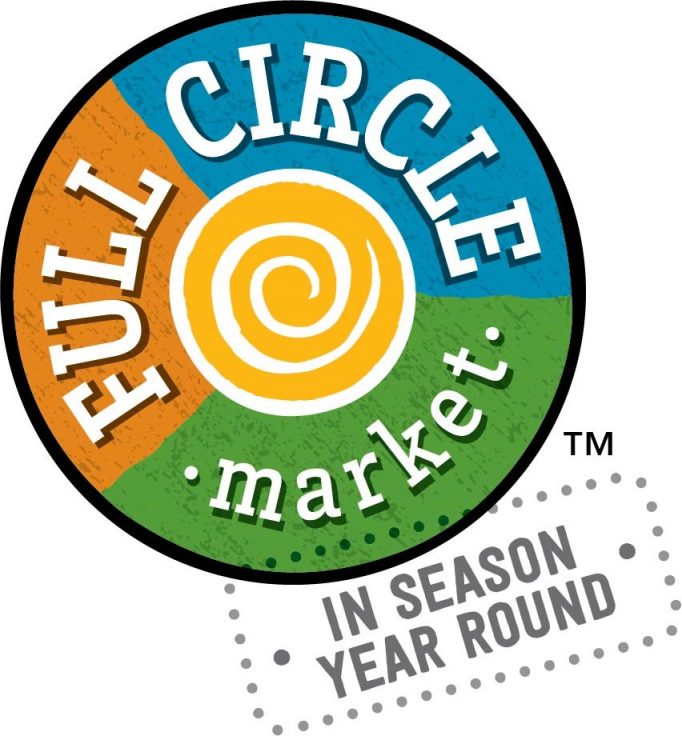 Full Circle™
You want better choices. The simpler the ingredients, the closer to nature they are and the easier it is to choose what's best for you and your family. With Full Circle you know what you are getting. We believe in keeping it real and affordable. And with more than 1,000 products on stores across the country, we are easy to find too. Bringing you quality products that enhance the all-around goodness of your life has been our passion for more than 10 years.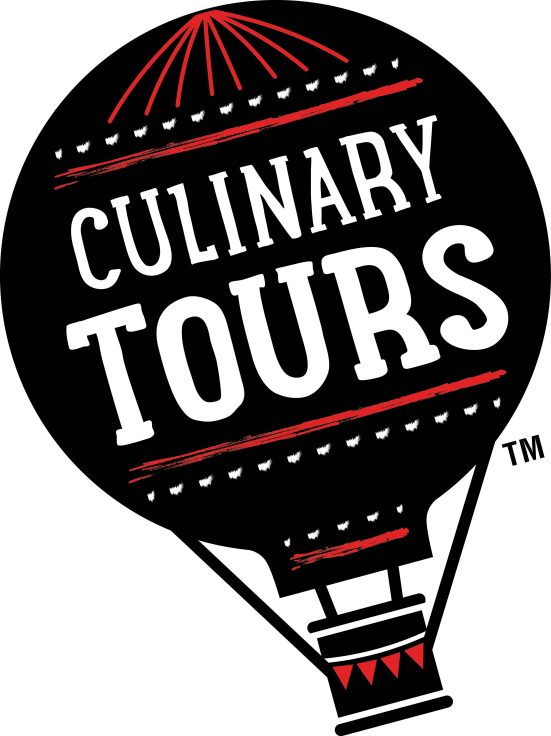 Culinary Tours™
We bring the world to your kitchen with carefully selected food, inspired by flavors from across the globe or across the road. Every product we share is connected to a culture, cuisine, recipe or story.
Join us and discover Culinary Tours!

Crav'n Flavor™
With amazing appetizers, mouthwatering pizzas and ice cream novelties that tempt every palate, Crav'n Flavor helps satisfy everyone's cravings!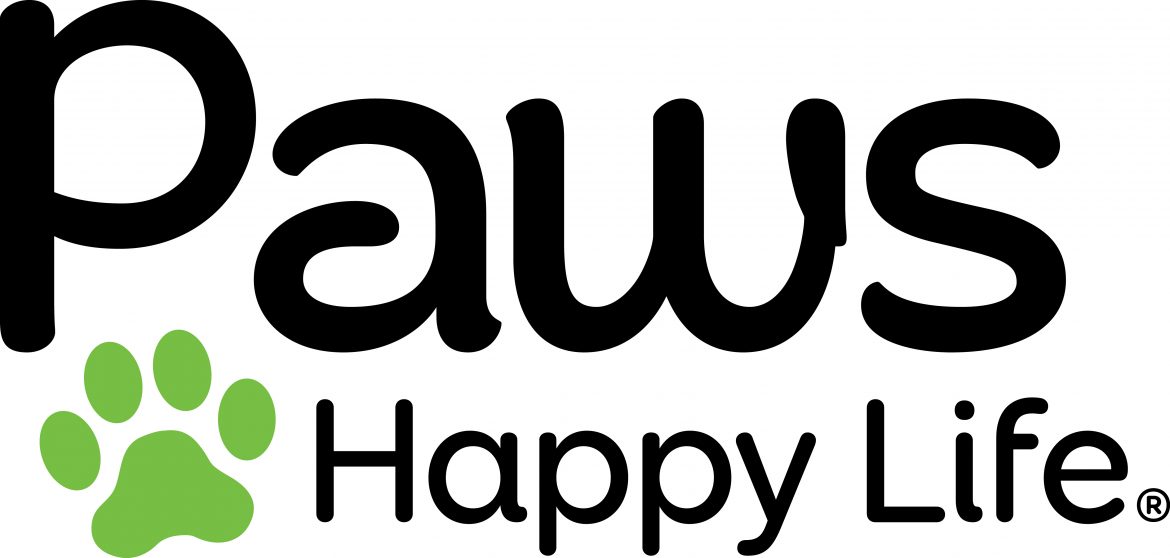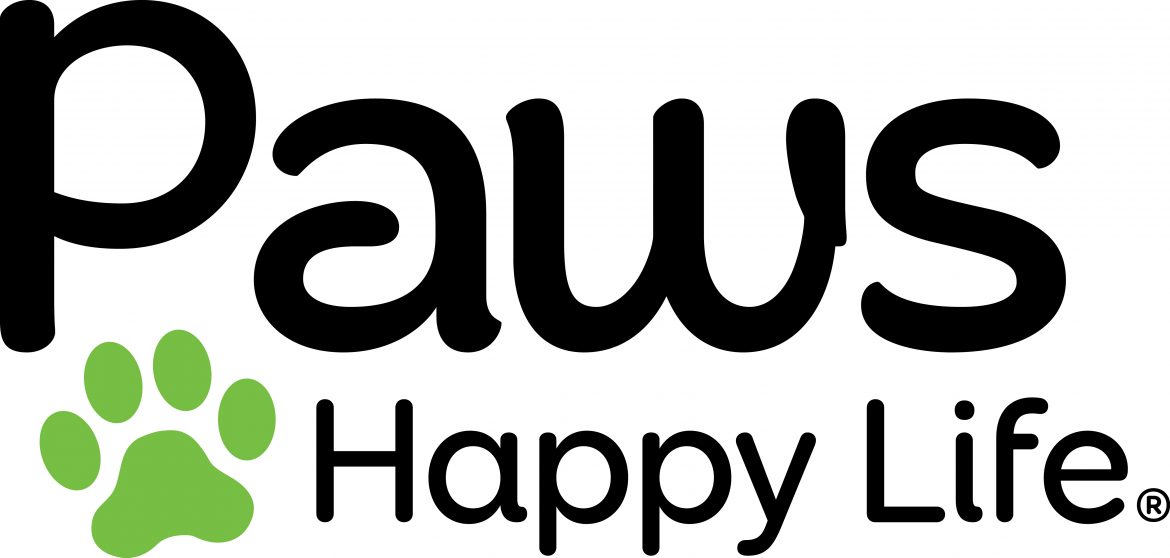 Paws Premium®
Paws Premium has the same quality ingredients found in the national brands so you can be sure he's getting essential nutrients, whether he's chasing a ball or snuggling next to you. The price is formulated to make you happy too. And to ensure your best bud never gets bored, Paws offers a wide selection of toys and accessories.

Pure Harmony®
We know that you want to take care of your furry family members like you take care of yourself. Our high-quality pet food provides options for grain free and meat, poultry or fish as the first ingredient. It is carefully blended with real, wholesome ingredients from a variety of food groups. Pure Harmony whole plate nutrition will let your pet thrive.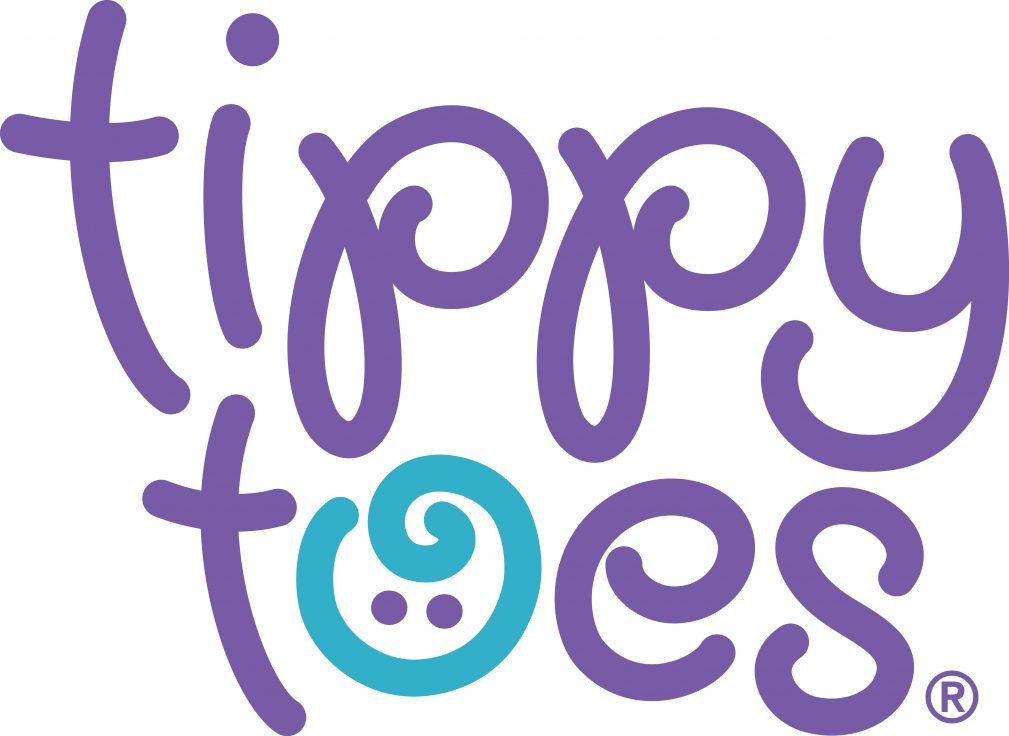 Tippy Toes®
Tippy Toes is designed to care for every inch of your baby, from the very tips of their toes and up! It's the brand parents can trust and be confident that they are buying quality baby care products their child deserves, at prices better than the national brands.