Our exceptional private label brands, including Best Yet®, Piggly Wiggly®, White Rose®, Exceptional Value™ and Nature's Finest®, are providing value and quality to retailers and consumers across a wide variety of categories nationwide. In addition to our exclusive brand portfolio, C&S Wholesale Grocers is a licensed distributor of both the IGA® and Parade® labels.
Best Yet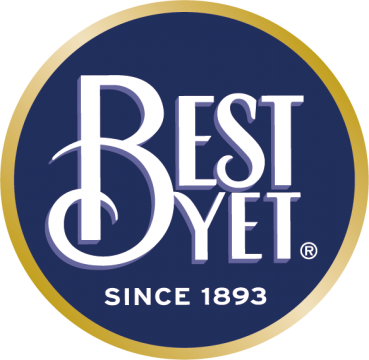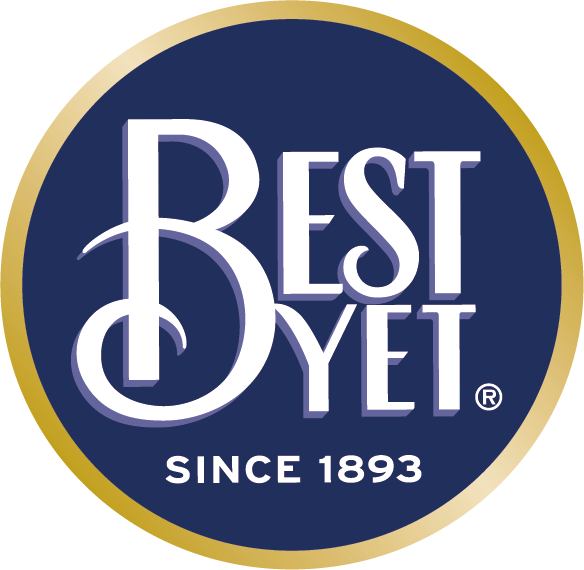 We call it heritage, but you could call it tradition. Since 1893, Best Yet has worked continuously to earn its reputation as a brand of dependable products. Best Yet offers a national brand equivalent and quality products priced competitively, including truckload buying opportunities.
The Best Yet label design provides a family look to the private brand line that is easily recognized across all product categories, and its product assortment offers a vast array of choices throughout the store. From our Community Cash Back Program for non-profit organizations to our Double Your Money Back Guarantee, Best Yet is the brand of choice!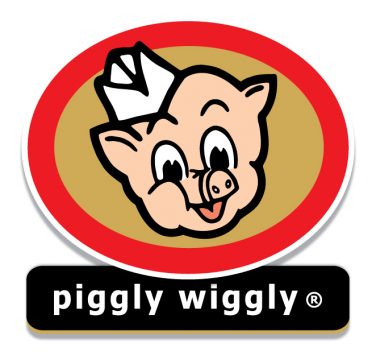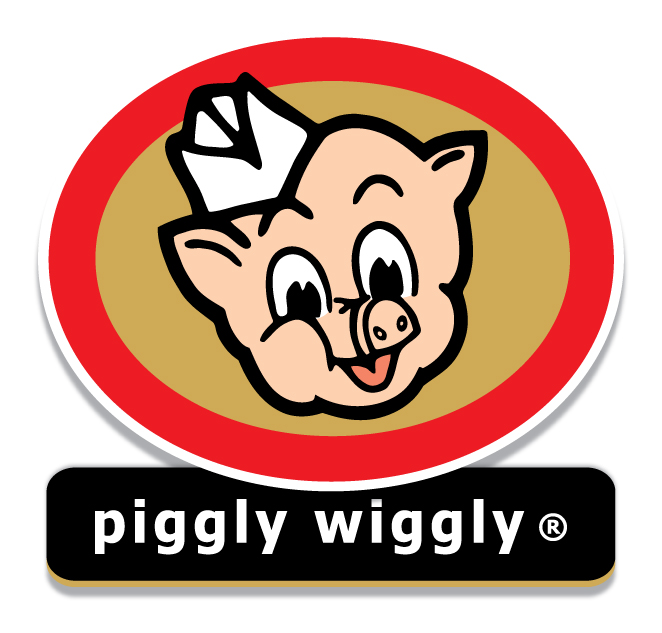 Piggly Wiggly
Piggly Wiggly, America's first true self-service grocery store, was founded in Memphis, Tennessee in 1916 by Clarence Saunders and has become a southern icon.
In early 1900s grocery stores, shoppers presented their orders to clerks who gathered the goods from the store shelves. Saunders noticed this method resulted in wasted time and energy. So he came up with an unheard-of solution that would revolutionize the entire grocery industry – he developed a way for shoppers to serve themselves.
Today's Piggly Wiggly retailers know and understand their customers, as well as the communities in which they live and work.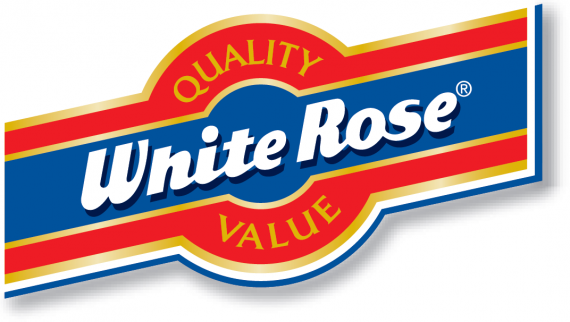 White Rose
Since 1886, the White Rose Brand has been a trusted household name in the New York metropolitan area and adjoining states in the Northeast. These customers recognize that they can purchase high-quality products with the best value at a savings over the national brand. We have refreshed the packaging inclusive of adding a Double Your Money Back Guarantee.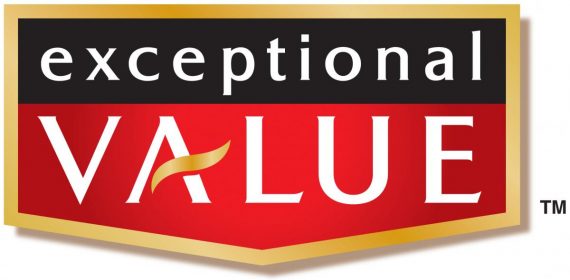 Exceptional Value
We embarked on a journey to develop a full-fledged brand that appeals to value-conscious consumers. This successful brand is a key center store staple for independents nationwide. This brand segment provides a value niche for independent grocers.
Nature's Finest
This brand offers natural and organic perishable items to our independent retailers.