We are dedicated to feeding our communities, by providing value to our customers through innovation and scale. One way we accomplish this is by offering customers nutritious, delicious and affordable food through our competitive private brands.
Consumers are purchasing private brand products more than ever as they aim to shop smart — and that's what C&S is all about! We provide our retailers and their consumers, high-quality products with the best possible value across a wide variety of categories nationwide.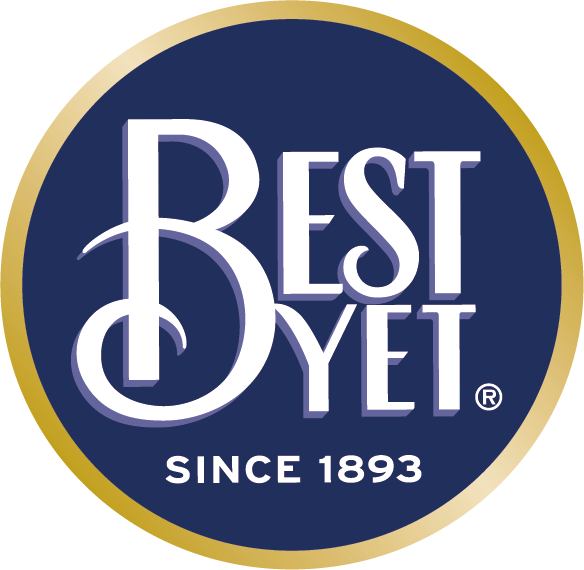 Best Yet®

Best Yet isn't just a clever name. It has upheld its reputation for greatness since 1893 by offering quality products equivalent to national brands at competitive prices, including truckload buying opportunities and a Double Your Money Back Guarantee. Additionally, as part of our commitment to the communities where we live and work, C&S supports the Best Yet brand with the Best Wishes Community Food Drive Program, helping to deliver new backpacks filled with healthy food items to kids in multiple regions throughout the year.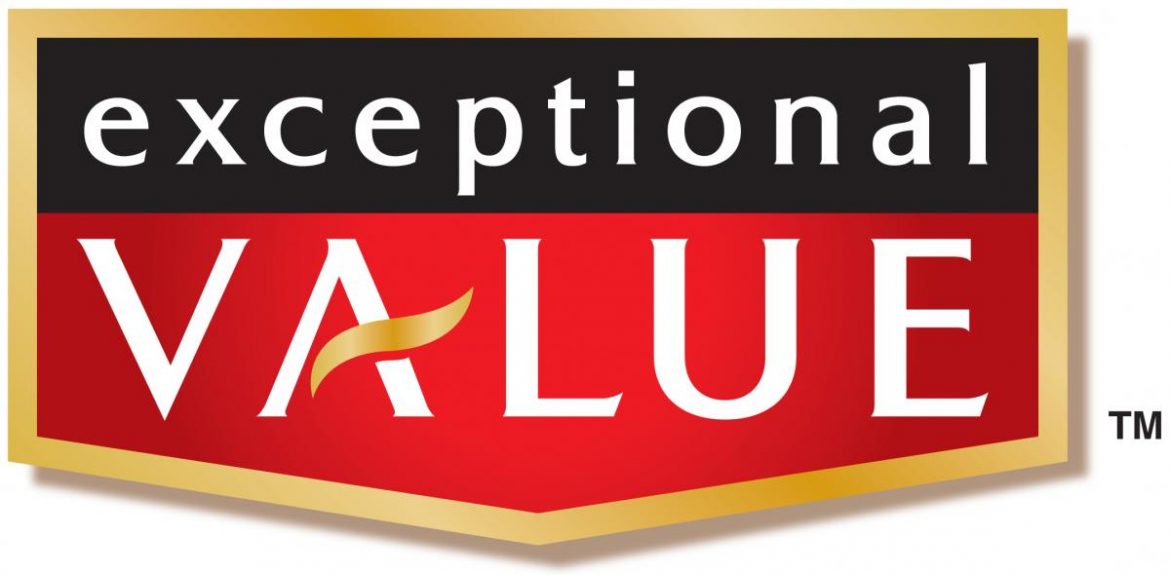 Exceptional Value™
Shopping small is bigger and better with Exceptional Value. This full-fledged brand offers huge appeal to value-conscious consumers and a value niche for independent grocers. It's no wonder Exceptional Value has become a key center store staple for independent grocers nationwide — they're true to their name!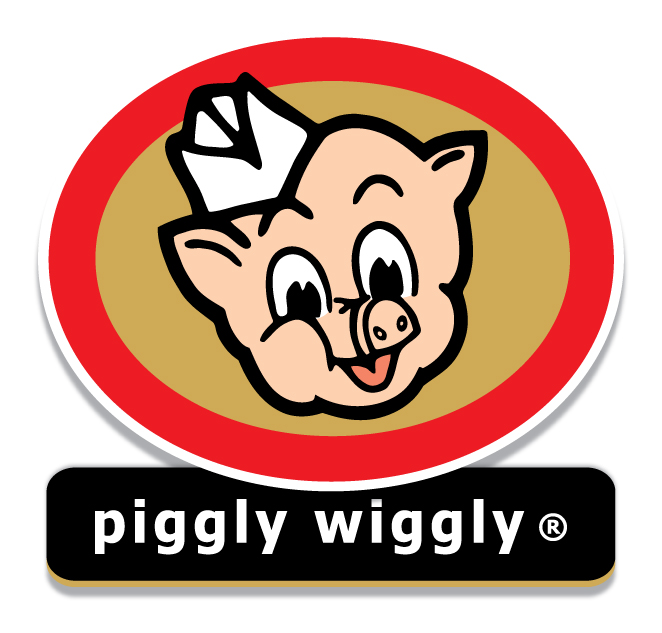 Piggly Wiggly®
Piggly Wiggly has been innovating since the early 1900s, back when shoppers gave their orders to grocery store clerks, who then gathered the goods from the store shelves for their customers. Saunders wanted to provide a more efficient option and had a wild idea that would revolutionize the entire grocery industry — he developed a way for shoppers to serve themselves and created America's first true self-service grocery store.
Though some modern consumers prefer the old way of doing things, Piggly Wiggly remains a southern icon. The Piggly Wiggly brand is known for matching the quality of national brands at a lower price, averaging savings of 30 percent! Most importantly, today's Piggly Wiggly retailers know and understand their customers and the communities where they live and work. We are proud to license the Piggly Wiggly brand and provide retail services to franchise owners across the Southeast.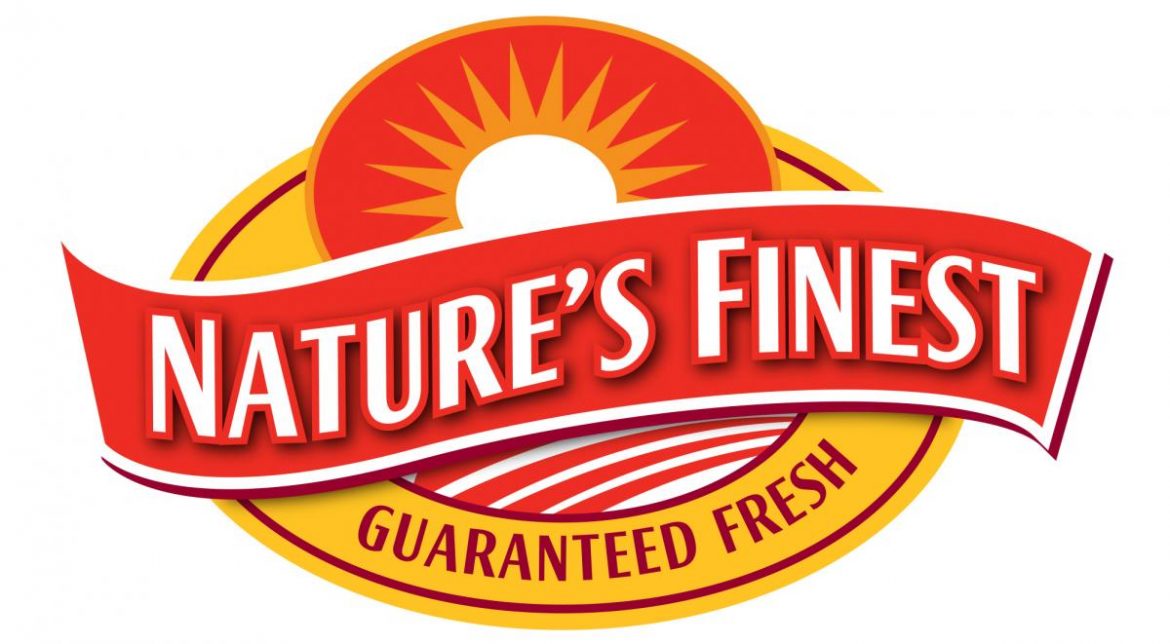 Nature's Finest®
Nature provides and Nature's Finest delivers. The demand for natural and organic foods is rapidly rising, and independent retailers hear consumers loud and clear. Nature's Finest answers the call by offering natural and organic perishable items at competitive pricing and ensuring that our independent retailers never have to worry about keeping things fresh.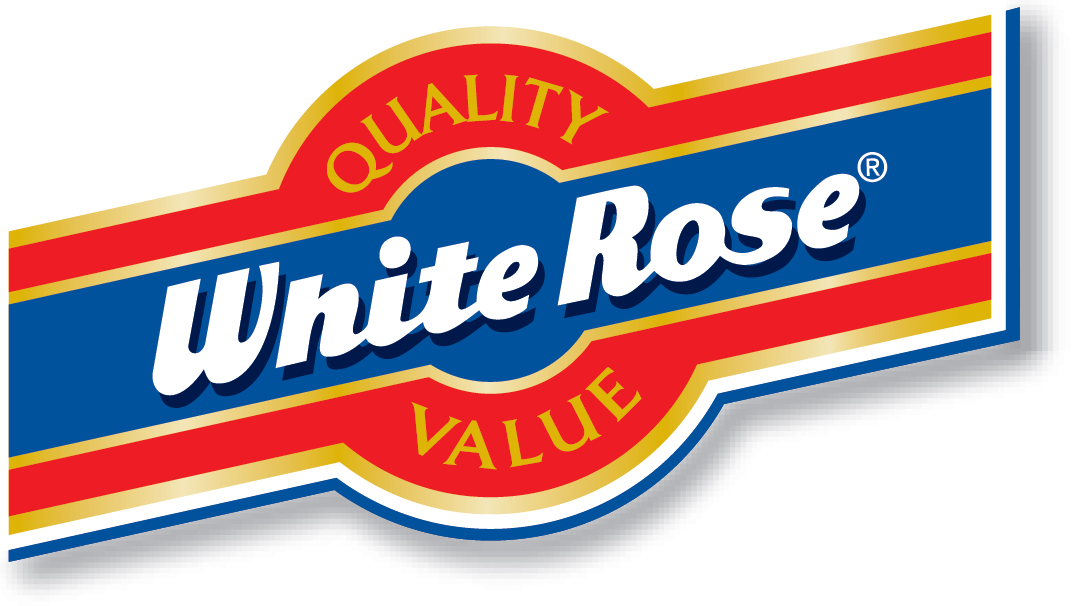 White Rose®
The White Rose Brand isn't your garden variety private brand. White Rose has been a trusted household name in the New York metropolitan area and adjoining states in the Northeast since 1886. Consumers can count on high-quality products with the best value at a savings over national brand equivalents. Blooming with pride, White Rose provides truly competitive value, including the offer of a Double Your Money Back Guarantee, making them best in show for our customers and consumers.
IGA®
In addition to the exclusive brand portfolio, C&S Wholesale Grocers is also a licensed distributor of the IGA label. This nationally known brand offers local store owners the ability to supplement their inventory to meet the needs of their specific communities — because they know their neighbors best.
Topco Brands
Top of the line, affordable brands are always within reach with Topco. Since 2005, C&S has been a member of Topco Associates, the largest retail food group purchasing organization (GPO) in the nation. Through this partnership, we are able to meet consumer shopper needs in a variety of categories, including grocery, specialty, organics and pet supplies. The item portfolio boasts preferred brands, like TopCare, Full Circle, Culinary Tours, Paws and many more!