With more than 102 years in the rapidly changing grocery industry, the foundation of C&S's success has been our ability to adapt and innovate ahead of market trends to better serve our customers. We are growing and expanding into new geographies, segments and services, including the retail market — with stores that will showcase C&S's already successful retail strategies supported by our strong wholesale supply chain and programs to deliver solid retail performance. We are excited to continue our industry legacy that every retail partner … and shopper … is a braggingly happy customer.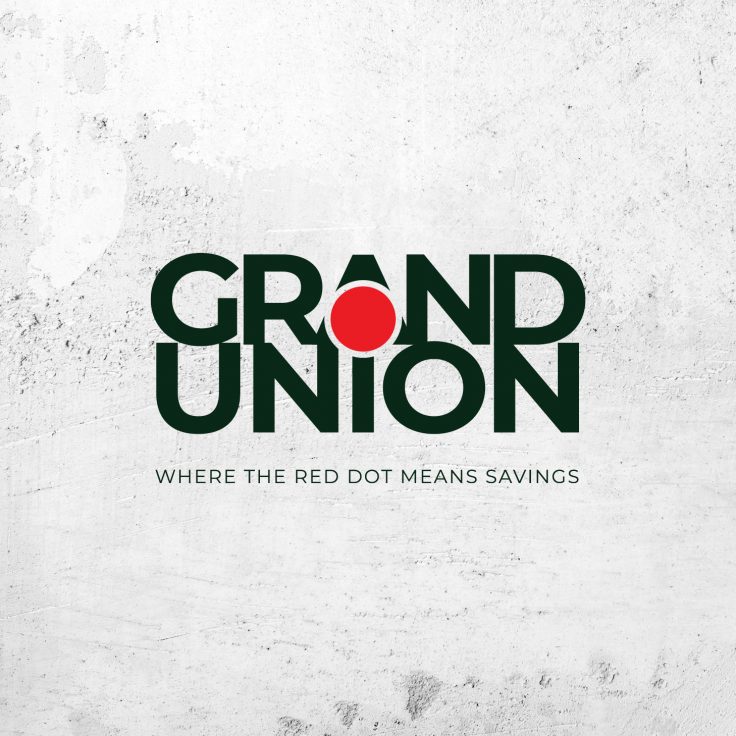 Grand Union Supermarkets
Started in 1916, Grand Union was one of the first supermarkets in the United States. Today, there are 11 Grand Union stores in two states, including New York and Vermont. These supermarkets offer competitive prices on a wide variety of fresh foods and an extensive assortment of brand name groceries, as well as signature private brands. Each store contains specialized local assortments to meet local shoppers' needs. To learn more, visit www.grandunion.com.
Locations
5 Commons Drive, Cooperstown, New York 13326
3932 State Route 281, Cortland, New York 13045
54 East Main Street, Norwich, New York 13815
1145 Route 17-C, Owego, New York 13827
50 Gorman Way #1, Peru, New York 12972
217 Erie Boulevard West, Rome, New York 13440
12 S. Main Street & Norton Place, Rutland, Vermont 05701
156 Church Street, Saranac Lake, New York 12983
87 East State Street, Sherrill, New York 13461
3836 Main Street, Warrensburg, New York 12885
22050 Seaway Shopping Center Watertown, New York 13601/p>