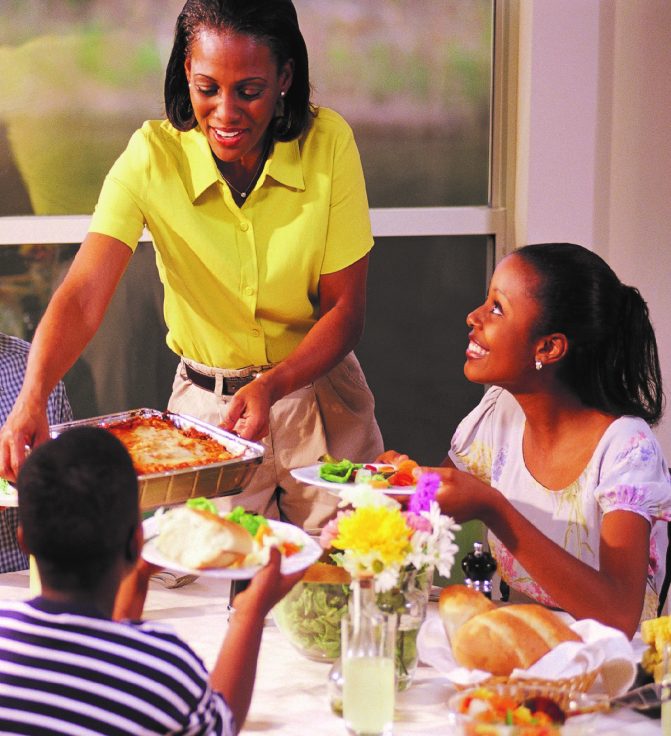 At C&S Wholesale Grocers, we believe that our country can only grow with a solid infrastructure system providing the basic essentials that are every person's right — food. Being food secure enables Americans to prosper and set their path to endless achievements. We believe we are a better country, better company and better people — when we help each other.
Our focus is simple but meaningful, from our distribution centers to our offices — every C&S employee works to help feed our families, our neighbors and our communities.
It's our passion that fuels our commitments to every stakeholder. We want to:
• Be an employer of choice, with a world-class culture that fosters belonging, recognizes uniqueness, empowers all to share their experiences and ideas, and allows each employee to maximize their potential.
• Be the partner of choice for our customers, by driving value, delivering best-in-class solutions, providing operational excellence and optimizing cost-to-serve, to help our customers grow.
• Keep our communities fed by supporting our retail partners across the country and providing community organizations with the resources required to ensure that every American has reliable access to nutritious food.
• Protect and improve the environment by implementing processes that promote the preservation of the environment, elimination of waste and the reduction of our carbon footprint, so that we can all enjoy a viable future.
This is our commitment and our legacy. At C&S, we work every day to ensure that we continue to build our strong heritage.