C&S Goes Greener
At C&S, each of us lives by a common set of values across our organization, including a commitment to continuously make our work environment and communities better. As engaged corporate citizens, we aim to consistently do our part to support sustainability in our operations and business practices, ensuring a healthy planet — now and for future generations. That's why we are committed to preserving the environment, working to eliminate waste and lessening our carbon footprint.
So, what does that mean every day at C&S?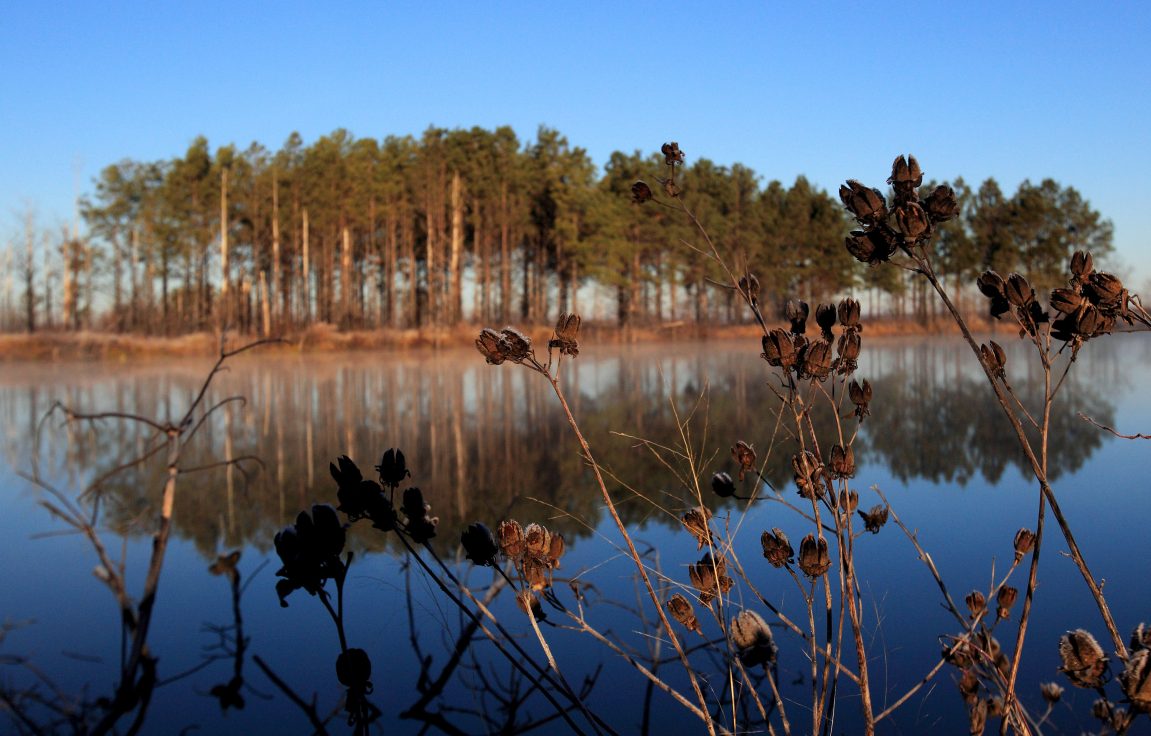 Preserving the Environment
C&S is partnering with key strategic partners to promote preservation of the environment. We are working to identify key benchmark organizations to ensure we are contributing to a more sustainable future for generations to come. We support numerous environmental organizations that drive real change, including The Conservation Fund and Student Conservation Association. C&S is also reviewing benchmarking, labelling processes and several Sustainable Packaging Coalition best practices. In each of these areas, we have several annual goals set by a cross-functional, cross-Company Sustainability Committee — to ensure we are monitoring progress and evaluating new opportunities to go greener!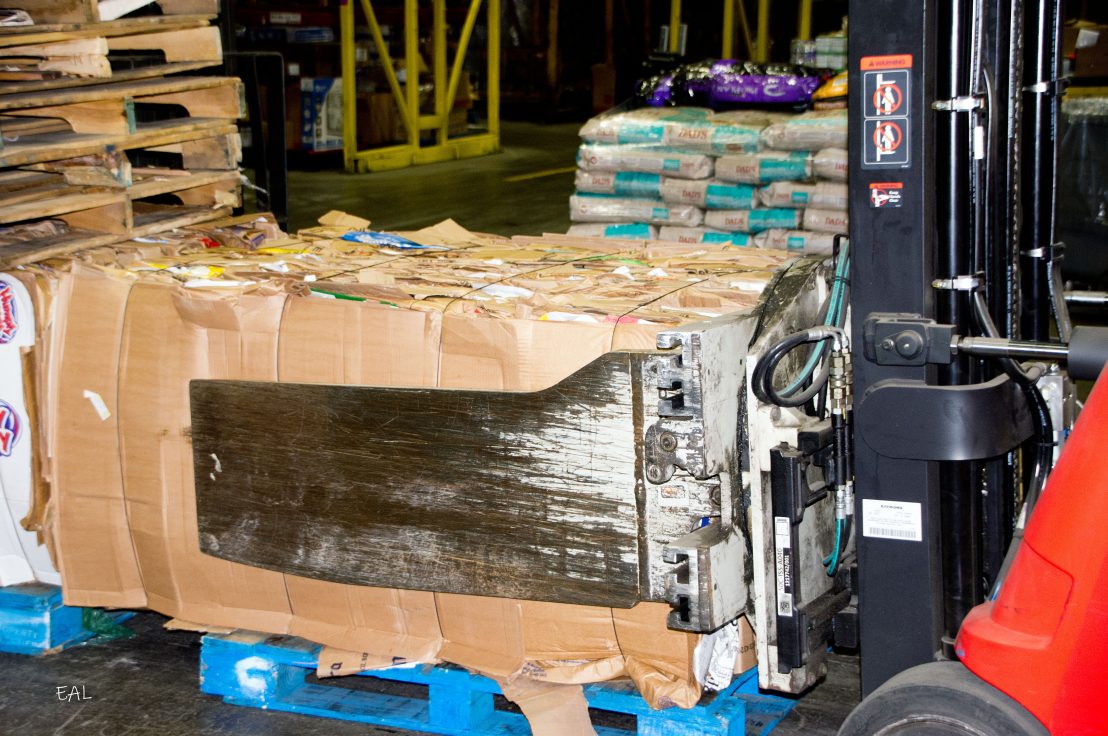 Eliminating Waste
There's more to eliminating waste than just recycling — though of course we do that too! C&S is always looking for ways to help feed our neighbors and, as a food supplier, we have the opportunity to partner locally with food banks and other food assistance agencies to provide donations. We also look to "Waste-to-Energy" outlets and composting options where available, while increasing our recyclable material strategies, to support the diversion of waste from landfills. We have an overall commitment to improving waste diversion by 15 percent over the next three years!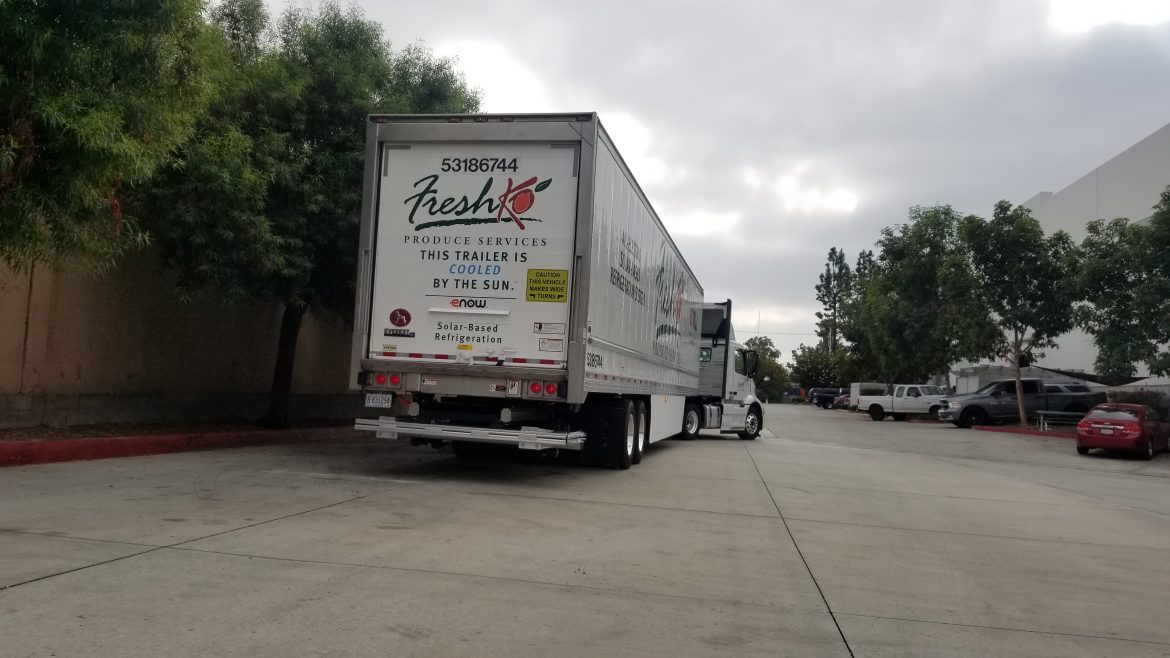 Lessening Our Carbon Footprint
Being successful in operations means more than turning a profit; it also means acting responsibility and sustainably. We are lessening C&S's carbon footprint in a variety of innovative ways. With transportation as a significant part of C&S's operations, we are consistently looking to improve our fleet fuel efficiency, including piloting trailer reefers on zero emission technology and tractor fleets on non-fossil fueled power units in key markets. C&S also regularly reviews efficiency opportunities at our warehouses and is purchasing Renewable Energy Certificates for corporate locations that utilize 100 percent wind power.
We are proud of our sustainability efforts, which continually look at how we can help feed our communities while also keeping our Earth healthy by constantly reviewing eco-friendly best practices, alternatives and continuity planning for years to come. We are helping feed the communities where we live, work and play in a sustainable way, planning today for a better tomorrow — not because we have to but because it's the right thing to do.